Welcome Reception / 'Explore ISOPP & GEDEFO, SEFH Opportunities' Reception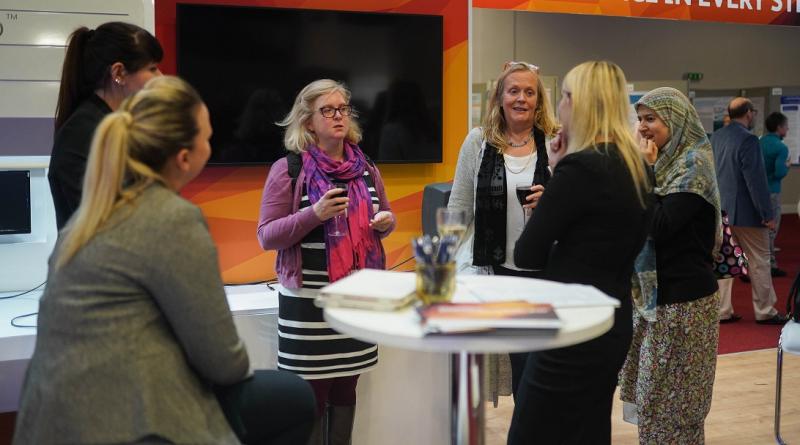 The Welcome Reception will take place on Thursday, March 2 at 17:45 to 18:45 amongst the exhibits and posters. Come and meet the Symposium sponsors and exhibitors, poster presenters and many of your peers in a casual atmosphere! While you are there, discuss opportunities for involvement in ISOPP and GEDEFO, SEFH with the ISOPP Secretariat, GEDEFO, SEFH Executive Committee and other members. All registered attendees are invited to attend.
  
Optional Morning Run/Walk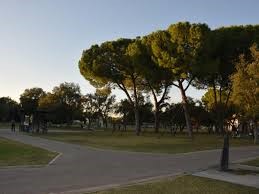 You are invited to join in a morning run/walk (about 4km) in the Alamillo Park. The park is about 5 minutes walking distance from the Symposium venue.  
Date: Friday March 3, 2023
Time: 7:00 - 8:00
It may be dark between 7am and 8am, however the route is fairly flat and paved and starts and ends at the Symposium venue.
You have the choice to join one of 5 different speed groups (the fastest, a fast, a medium-paced, slower running and a walking group) each with a leader.
Bring your running or walking shoes and join in the fun. Indicate your participation during the registration process or email register@isopp.org. 
Optional Cultural Evening Event – Live Flamenco Show with a taste of Andalusian cuisine
Join us for an Andalusian Tapas Dinner and Flamenco Show. 
Date: Friday, March 3, 2023
Location: El Palacio Andaluz
Time: 19:00 – 20:30
Ticket per Person: 75 EUR. Tickets can be purchased online when registering for the Symposium, and include tapas dinner, dessert, glass of wine, Flamenco show and VAT. A cash bar will be available as well.
VENUE – EL PALACIO ANDALUZ 
The interpretation of the artists, the stage, the music, the lights all create an exceptional ambiance enticing guests to enjoy a local cultural experience at the Tablao Flamenco El Palacio Andaluz, one of Spain's finest flamenco venues. Just a 10 minute walk from ISOPP 2023's Symposium venue, Palacio Andaluz is located in the heart of the emblematic district of La Macarena in a former 19th century building with the structural design of a typical Sevillian house-palace.
From any seat, guests will enjoy the spectacle with a great view and sound to truly appreciate an authentic flamenco show in a unique tablao (a place where flamenco shows are performed).
Sign up for ISOPP's Community Newsletter to receive updates about the ISOPP 2023 Symposium. If you are an ISOPP member, you are already signed up.