By Nick Duncan, Research Committee Chair
The Research Committee continues to engage and support ISOPP members with a number of research initiatives.  We hope to be formally launching our mentorship network soon - if you are interested in becoming a research mentor, please email us at research@isopp.org.  
We are also working with the Education Committee to organise a joint webinar that should be taking place later this year.  This will showcase both ISOPP-supported research projects and examples of some of the cutting edge research that was presented in poster format at ISOPP 2023 in Seville. Finally, the Research Committee are here to support you in your research, so please contact us at research@isopp.org.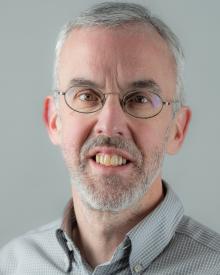 Nick Duncan, ISOPP Research Committee Chair