The International Society of Oncology Pharmacy Practitioners (ISOPP) released its Biosimilars Toolkit of Resources in May 2020. The Toolkit provides tools aimed at assisting oncology pharmacy practitioners to understand and implement Biosimilars in their practice.
The Biosimilars Task Force would appreciate your input into the usefulness and awareness of the Toolkit so that we can make improvements if need be.
Please complete this important survey before Wednesday, October 28, 2020 which was sent to your inbox today. It will take you about 5 minutes. If you did not receive the email, please contact at services@isopp.org. 
Your responses will be anonymous and will be collated and summarized into a report. 
Again, we appreciate your time and your input, and we look forward to using the results of the survey to improve the ISOPP's Biosimilars Toolkit of Resources.
Yours sincerely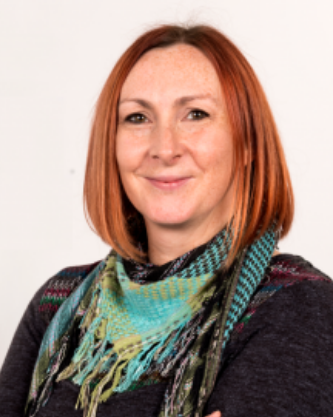 Emma Foreman
ISOPP Biosimilars Task Force Chair
biosimilars@isopp.org
 
Tags: