ISOPP's first ever online Annual General Meeting (AGM) took place yesterday. We had a great turn out! Special thanks to the ISOPP Leadership and Presenters for delivering an informative meeting.
In addition to receiving updates from the various Committees and Task Forces, we acknowledged the hard work and dedication of the outgoing Secretariat members and gave a warm welcome to the newly elected Secretariat members.
The outgoing Secretariat Members are: 
Harbans Dhillon (Past President)
Evelyn Handel (Secretary)
Melanie Danilak (General Secretariat Member)
Shinya Suzuki (General Secretariat Member)
The newly elected Secretariat Members are:
Shaun O'Connor (President-Elect)
Marliese Alexander (Secretary)
Aygin Ekincioglu (General Secretariat Member)
Hisanaga Nomura (General Secretariat Member)
Bo (Miguel) Yu (General Secretariat Member)
Many thanks Harbans, Evelyn, Melanie and Shinya for your contribution to ISOPP. We know that we can count of you for your continued support and leadership in the other roles that you play within ISOPP. Shaun, Marliese, Aygin, Hisanaga and Miguel, I look forward to working with you and achieving even more milestones for ISOPP.
The minutes will be available on the ISOPP website in the members section in due course.
Thank you again for being a part of the ISOPP community. I hope to see you at ISOPP's first ever Africa Regional Oncology Pharmacy Symposium (AROPS19), taking place from May 16 to 18 in Nairobi, Kenya, and if not there, then at ISOPP's 2019 Symposium taking place from October 10 to 14 in London, UK!
Kind regards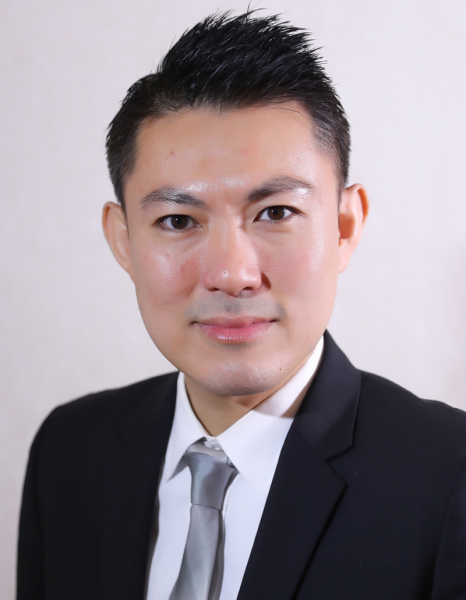 Alex Chan
ISOPP President