The Novotel London West is the venue for ISOPP 2019. Situated on the west end of the River Thames, less then 30 minutes travel by Tube from Central London or London Heathrow Airport and just a few minutes' walk from three of London's main tube lines. It is the perfect location for a successful meeting.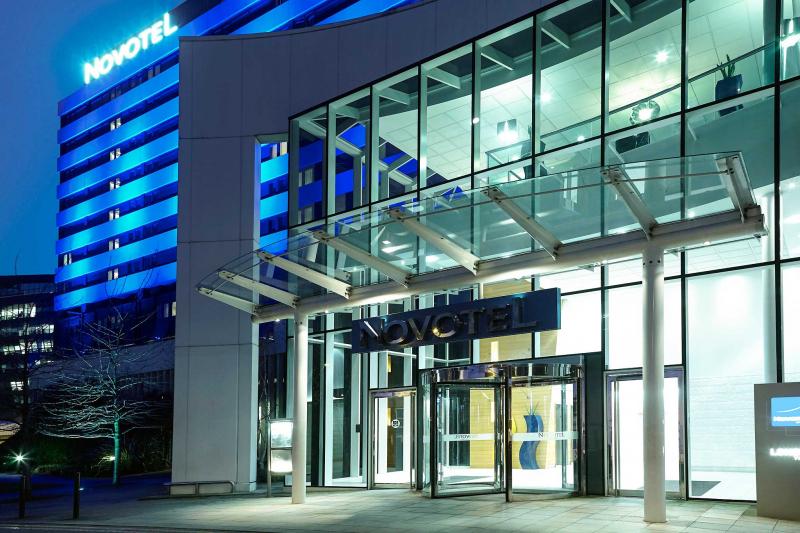 Discover the contemporary elegance of Novotel London West. The 4-star hotel has excellent meeting and event facilities and boasts two international restaurants. The hotel has free WiFi in all rooms, fully equipped fitness centre and 24 hours' room service.  
A 3 minute walk to the Hammersmith Underground Station, the Tube will transport you to Central London in less than 30 minutes and from there you can view the historical Tower Bridge, ride the London Eye or visit Buckingham Palace. Or shop in high-end department stores in Kensington or walk along the River Thames (a 6 minute stroll away).
Hotel address: 1 Shortlands, Hammersmith International Centre, Hammersmith, London W6 8DR