Every day oncology pharmacists make a difference in the lives of cancer patients around the world. Part of ISOPP's mission is to support and reward this vital work. We do this through our Grants & Awards program.   
The deadlines to nominate yourself and/or an ISOPP member for an award or to apply for a Research Grant is Tuesday, January 11, 2022.  
Full details for each grant and award (including eligibility criteria, application steps and application site) are located on the ISOPP website: sign in as a member and go to the Grants & Awards page.  
The Awards Task Force and ISOPP Research Committee and look forward to receiving your nominations and applications!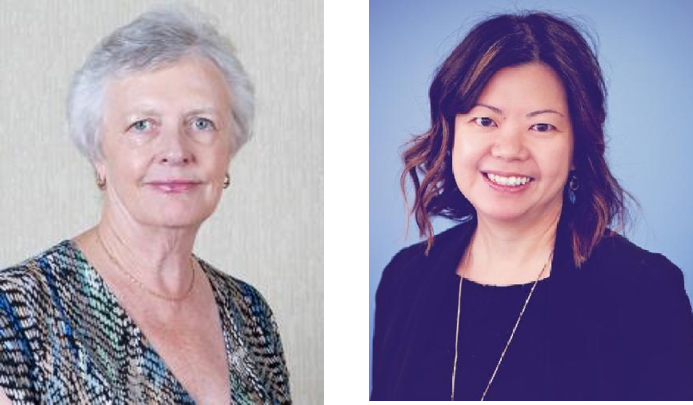 Terry Mansell                       Jennifer Jupp
Awards Task Force Chair    Research Committee Chair 
awards@isopp.org              research@isopp.org
Tags: