By Emma Foreman, ISOPP Biosimilars Task Force Chair
On behalf of the Biosimilars Taskforce, I would like to thank everyone who participated in our Education and Training Needs survey.  We are now moving into the second phase of our project and would like to find out more about the uptake of biosimilars around the world, how the implementation has been managed, and what challenges are faced by pharmacists working on the implementation of biosimilars. The information you give will help us to create an implementation 'toolkit' as well as an ISOPP position statement for the use of Biosimilars.
The Survey has been distributed to your inbox today! Please help us by completing the survey by Monday, May 27, 2019, even if you do not currently use biosimilars. The survey should take no more than 15 to 20 minutes.
Please check your inbox and contact services@isopp.org if you haven't received the survey.
Kind regards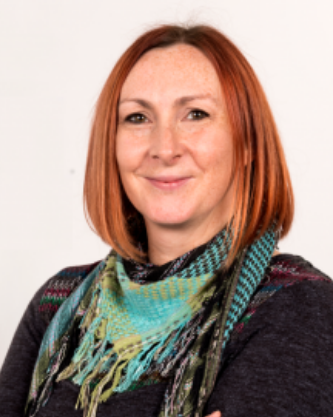 Emma Foreman
Biosimilars Task Force Chair