Watch your inbox for two Education Needs Assessment Surveys! Why two?
Both are requesting information from you in order to assess your education and training needs: one generally and the other in relation to the introduction and use of biosimilars in your practice.
Your input is essential as it will inform ISOPP's education strategy and guide the work of the Committees and Task Forces. It will also determine the products and services that ISOPP offers. This is a vital process to ensure your membership stays relevant and of value to you.
Each survey will take 15 minutes to complete and we are asking that you complete the survey prior to Monday, January 7, 2019.
Thank you for taking the time to support ISOPP's work and for being a part of the international Oncology Pharmacy community working to advance Cancer Care.
Please contact services@isopp.org if you have any questions regarding the surveys.
Yours sincerely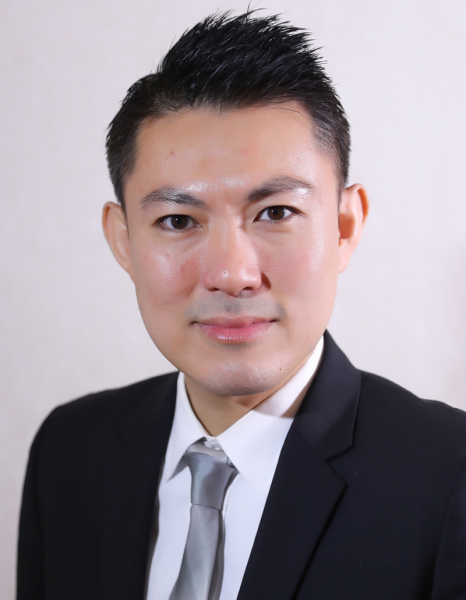 Alex Chan
 ISOPP President