By Bruce Burnett and Shaun O'Connor, 2019 Symposium Annual Program Task
Would you like to have input into ISOPP's 2019 Symposium program?  As the Symposium Annual Program (SAP) Task Force Co-Chairs, we (Bruce Burnett and Shaun O'Connor) would like to tap into your expertise and ideas to develop an exceptional program for ISOPP 2019, taking place in London, UK, October 10-13.
As a member of the SAP Task Force you will help develop the program of the Symposium, including setting the theme plus identifying, selecting, and inviting speakers. The task force also manages the program during the Symposium by introducing speakers and moderating sessions, and evaluates it at the Symposium's conclusion.  You would be requested to attend ISOPP 2019, and at your own expense.
The Task Force consists of members from the different regions and meets via Zoom (online conferencing requiring internet and a computer) on a weekly to biweekly basis starting in September until the program is established, and as needed thereafter until ISOPP 2019.   We are currently looking for representation from those who, do not serve on the Secretariat, and are from North and South America, Europe, Africa and Asia.
Interested?  Please reply to symposia@isopp.org by August 3, 2018.  Looking forward to hearing from you and building the best program ever!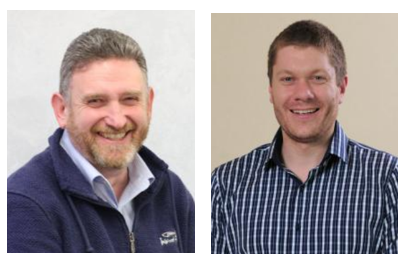 2019 Symposium Annual Program Task
Bruce Burnett and Shaun O'Connor